Adding an element of animation can grab the attention of your readers and bring your images to life. But did you know that you can achieve that effect without video? With Photoshop Actions, you can easily transform an ordinary photo into something fresh and new.
Turn your photos into video with Photoshop actions
We've seen this effect in the news and in popular culture; for example, watch how adding some movement to the image enhances the overall effect for TIME Magazine, which recently transformed their 'Nothing to See Here' cover into a powerful animation to convey the chaos of the Trump administration.
TIME's new cover: Inside Donald Trump's White House chaos https://t.co/hctIFEcOSG pic.twitter.com/1hSQNrY6JQ

— TIME (@TIME) February 16, 2017
And how the moving pictures in Harry Potter adds to the magic of the movie:
These captivating living photos are called cinemagraphs. Cinemagraphs are still photographs with small repeated movements that loop endlessly to create the illusion that you're watching a video. See these examples, from Hongkiat:
Below are Photoshop actions you can use to add an element of animation to your images:
Weather effects
Add a weather effect to your photo to transport your audience. Add rain, fog or snow to create the perfect storm or winter scene.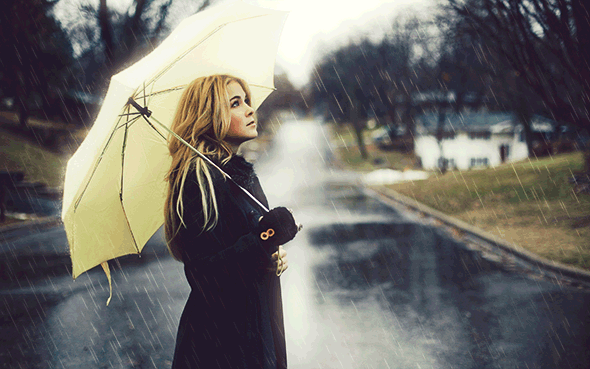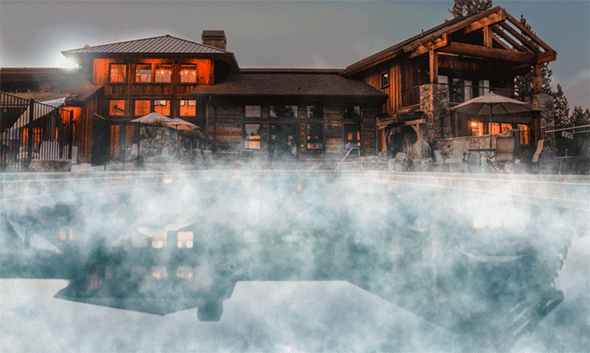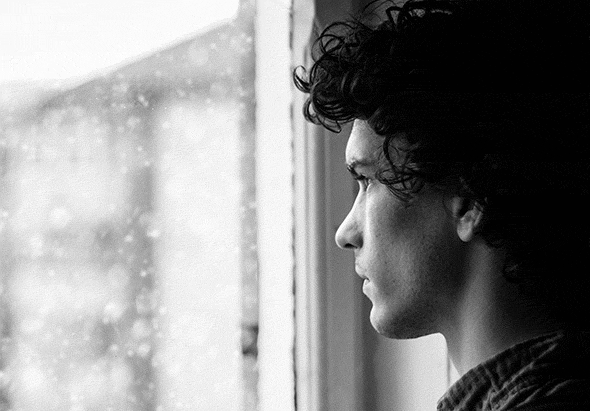 Add a little sparkle…
Infuse light into your work and liven up your images with the below lighting and motion effects.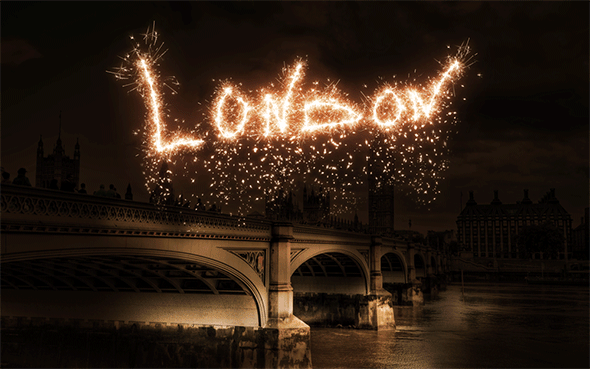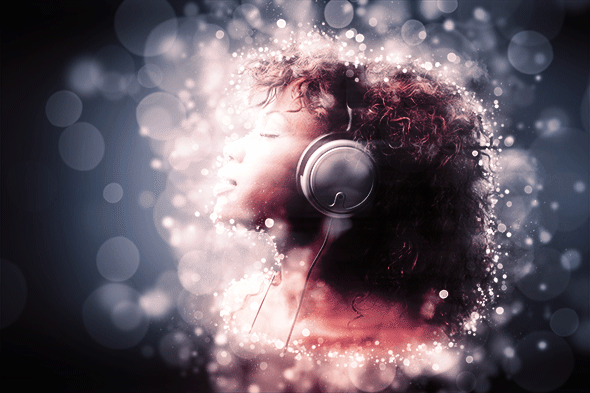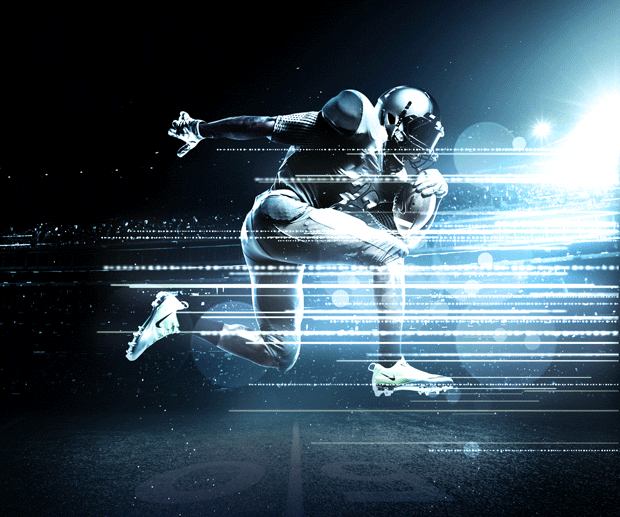 Add more movement