SONIK – Professional One Page Music / DJ / Producer Responsive HTML Template
Build an effective and impressive music website for any DJ, Producer or band with the new Sonik HTML One Page template.
Its features are perfectly crafted for the professionals of the modern music scene that needs to engage the public and attract new fans:
Parallax background
Music Album
Photo slider
Working booking form (requires PHP)
Video gallery
Biography
Presskit download
Social network icons (including Beatport, iTunes, Soundcloud and more)
Well commented html and css
Lots of stunning visual effects
Scrolling animations
Sticky menu
Easy color change with SASS
What is exactly this product?
This is an HTML template, which allows you to create a beautiful One Page website for any professional of the music, such as djs, musicians, producers, singers or music bands.
How to use it
To use this product, you need at least some basic HTML knowledge to change the contents.
The manual is easy to understand and contains also some advance tips for the developers who wants to go under the hood.
To use it, you need to download the file, customize the contents using any text editor for HTML, and upload it via FTP on your hosting space.
To use the built-in PHP booking form, you need to have a PHP hosting with mail function enabled.
Required knowledge
HTML basic
Basic FTP file transfer to upload your site online
Basic CSS/SCSS if you want to change the colors
For advanced users
SASS sources included, with easy to change colors and good documentation
Well documented Javascript code
Based on materializecss framework
Documentation
The product provides exhaustive documentation about the HTML, Javascript, CSS, SCSS and PHP parts.
Support
The product is supported. The supports regards the normal product usage, in case you have problems unzipping the file, visualising it in your browser, or you don't understand something about the documentation.
The support DOESN'T include:
– Customization service
– Upload of the product
– Training classes about how to edit the files/html/css/scss or php
– Classes about the use of FTP softwares
– Basic html knowledge is required
– Basic CSS / SCSS knowledge is required to change the colors
images are not included
All the demo images are from Royalty free repositories.
The parallax backgrounds have been created for this product by us, so are included and can be used in your site.
The biography picture is from express permission from Dj Aaron Mills
Complete your look with the complete set of corporate identity products
Products not included with this HTML template
Corporate Sonik Business Cards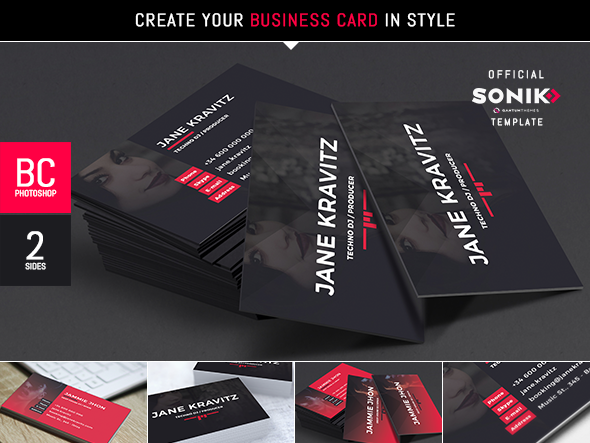 Corporate Sonik Resume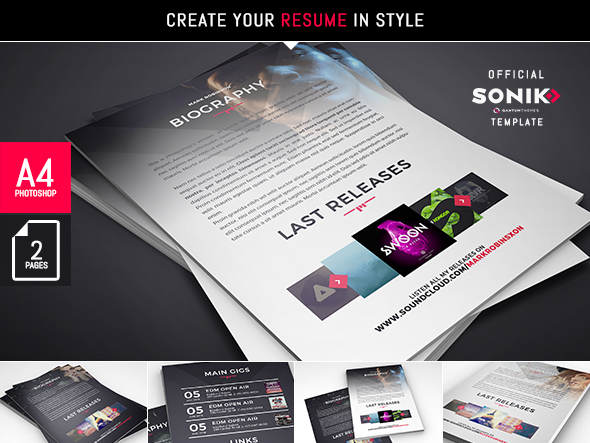 Corporate Sonik CD Covers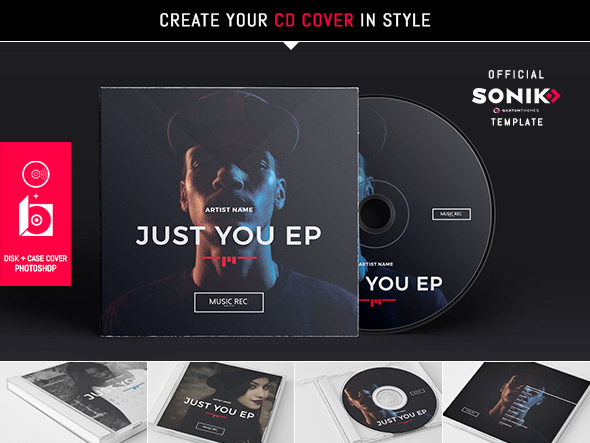 V. 1.2 [2017 08 13] fixed problem on modal in mobile
V. 1.1 [2016 09 23] CHANGES:
main.js:
– removed $("#stickymenu").sticky({topSpacing:0, responsiveWidth: true, zIndex: 100});
qt-main.scss (and .css consequentially):
– added .qt-header .qt-valign-wrapper {position: relative; z-index: 10;} (firefox fix)
– added .qt-footer {position: relative; z-index: 10;} (firefox fix)
– added .qt-menu-wrapper.skrollable-after {z-index: 100;position: fixed;top: 0;width: 100%;margin-top: -10px;background-color: #212121;}
index.html changes:
– removed from "div.qt-booking-form": data-50p-top="opacity:1;margin-top:0px" data-30p-top="opacity:1;" data-0p-top="opacity:0;margin-top:-700px"
– removed script jquery.sticky.js from index.html (firefox fix)
– added data-0-top to #menu div